Experimenting indulgences of fiction in historical, allegoric, socio psychological and magical realism.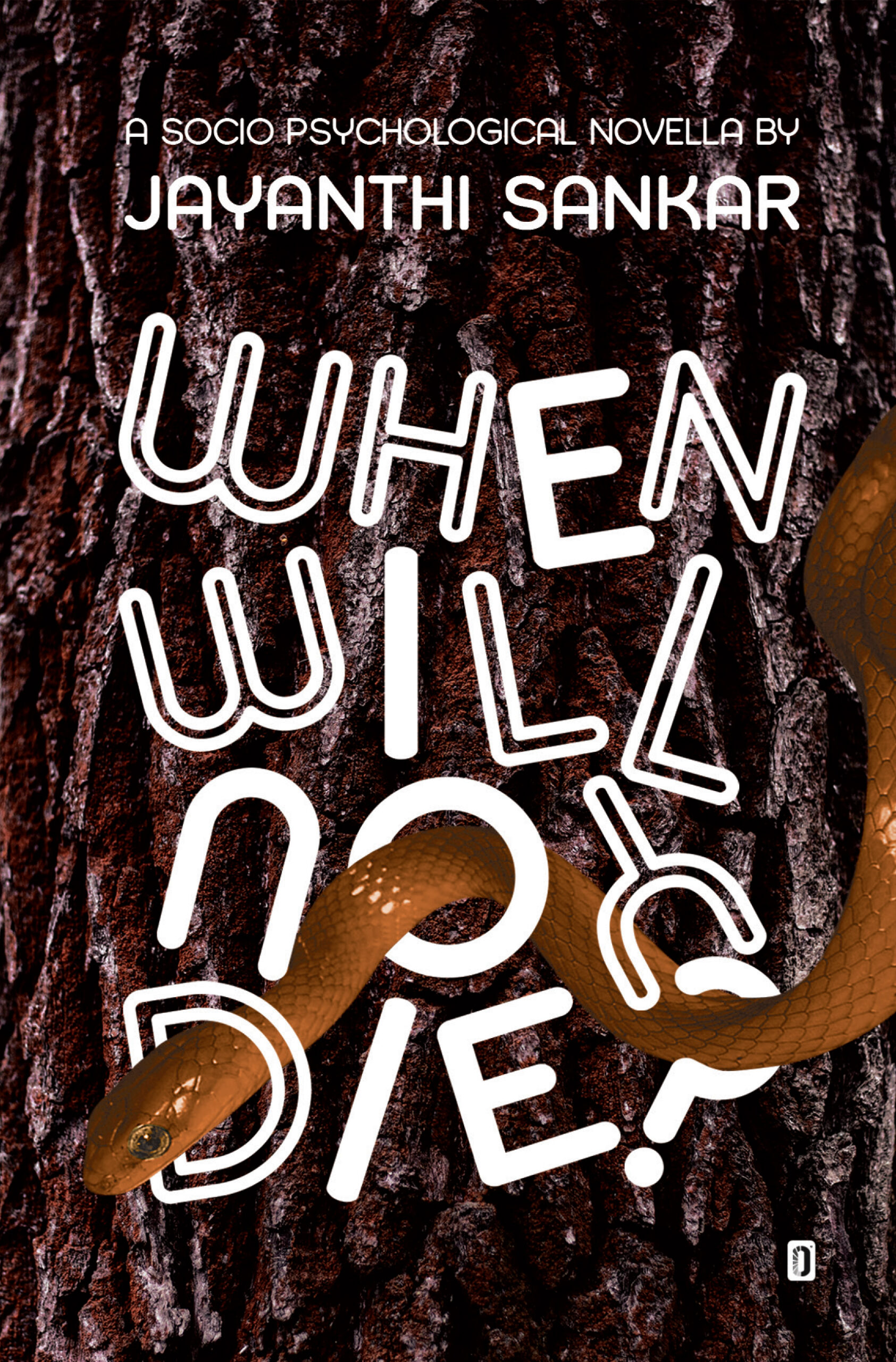 Description
The story of Susan is about how she becomes a mother to her newborn brother at a tender age of twelve, and how life takes her on the most unexpected twists and turns. Susan from Goa, India, ends up marrying Suiyi, a Singaporean Chinese who she's known since childhood. Intelligent brother Joseph refuses to study for an important reason, gets into bad habits and becomes a hardened cynic who criticizes everything his life has and has not.
During Susan's struggle to gain a foothold in an unfamiliar country, she discovers how she and her husband approach life, especially as those approaches change over time. They have relationship issues but they sail through them. In the novella examines different levels of human psychology, especially that of the three main characters.
The postmodern socio psychological novella 'When will you die?' can tell you more.
Reviews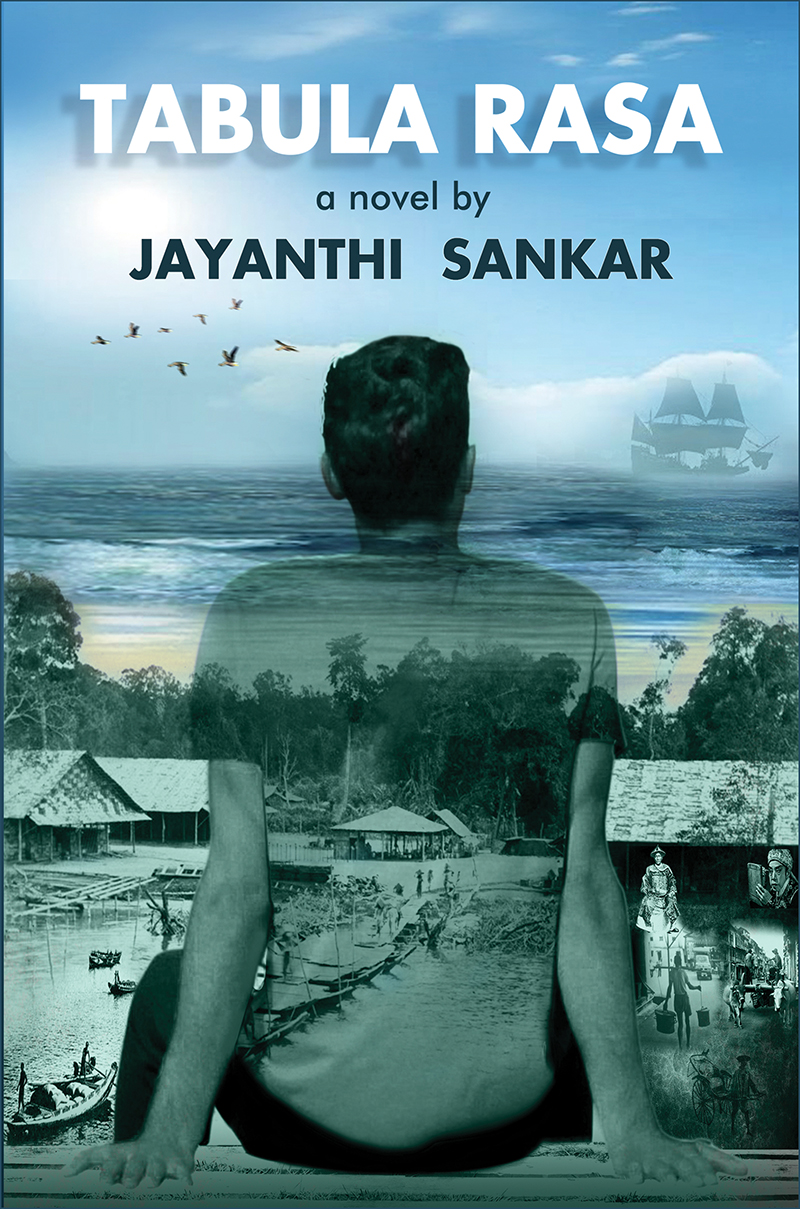 This novel explores the story of Singapore, taking the readers on a 200 years' journey.
Description
Through the story of Li Wei and Muthu, the main characters, Tabula Rasa captures the island of Singapore, formed by the traders, colonizers and the indigenous natives. Migrants shaped this tiny island and they continue to contribute to this country. The shuffled narration of past and present naturally leaves a memorable experience for readers.
Reviews
A feminine and feministic historical novel that takes the readers on a time machine.
Description
Through this nonlinear novel, the author depicts Poorna the protagonist and her search for her roots. In this well researched fiction, the temple dancers of India and their culture and evolution has been aesthetically picturised. The colonial centuries in the sub continent influenced big time the decline of the system.
Reviews
Dangling Gandhi and other short stories
This book has twelve unique short stories that talk about Asia, Southeast Asia and Singapore.
Description
Unsaid words speak more than the spoken ones. Readers go to Munnar, Shillong, Myanmar, Singapore, Malaysia and more, The abstractness in these short stories, traveling to the past colonial Singapore and India to the contemporary lives of characters of Asians, leave immense scope for the readers' participation.
Reviews
Links for global readers:
Dancing Gold Flecks – Adapting to Changes
An Anthology of Short Stories
Iron Fist In a Velvet Glove is a global Anthology of 32 Short Stories of 27 contributors from UK, USA, Singapore, India, Philippines and Myanmar.
Looking for information about my latest books? Get in touch and drop in an email.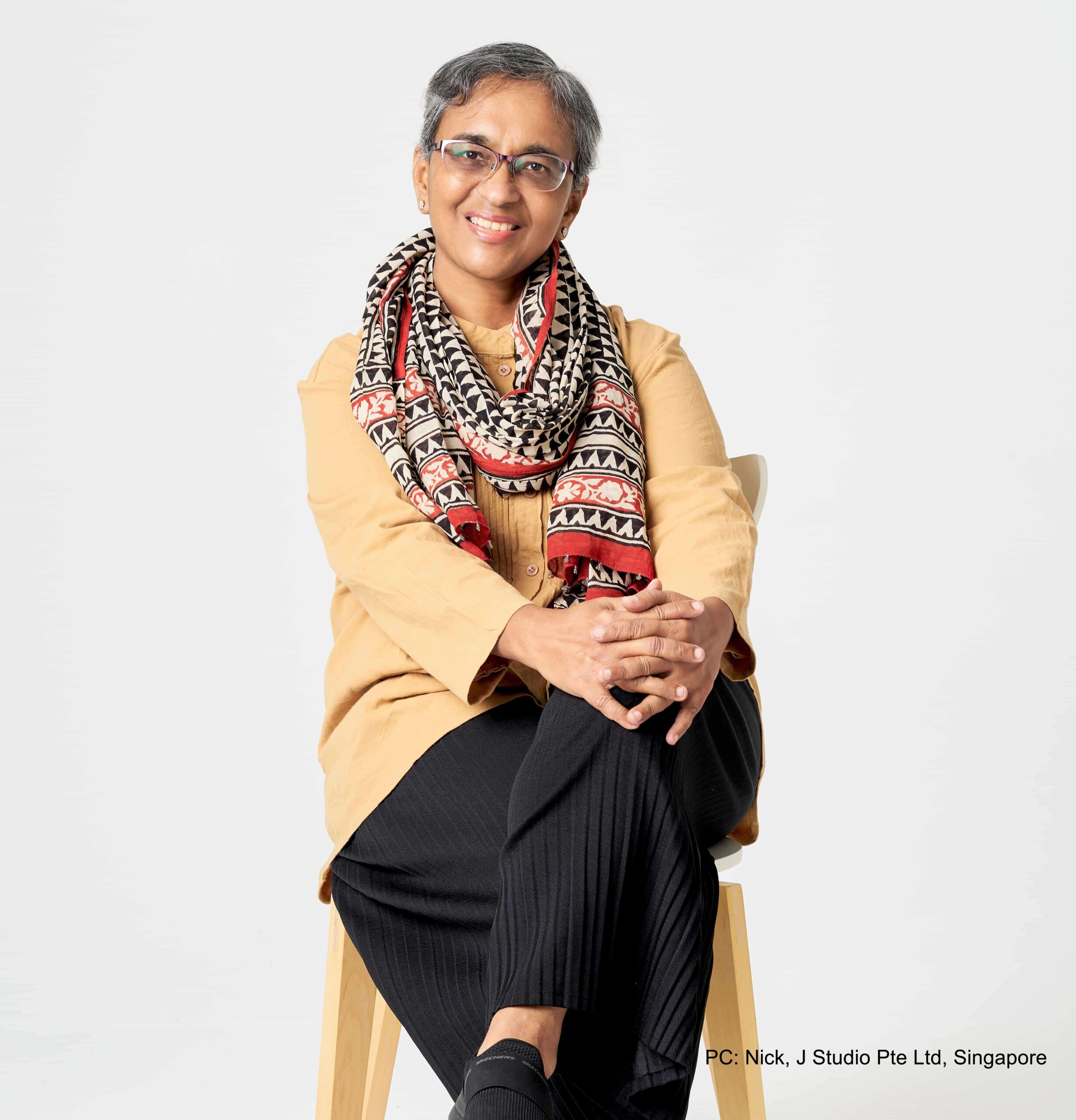 Characters I create give me far better, profound insights to human psychology than my fellow humans, who inspire me to create my credible characters better every time.